BEAUREPAIRE CENTRE UPGRADES FOR 2023
In 2023 Melbourne University sport is committed to providing continued high-level service and engagement opportunities for our university community. Over the Christmas period we were hard at work planning for your return and invite you to try out our 3 new additions to the facility.
Our first goal was to create a fresher mezzanine floor space, this entailed installing new plush synthetic grass to provide a soft and open space for our members to complete their exercises and stretches.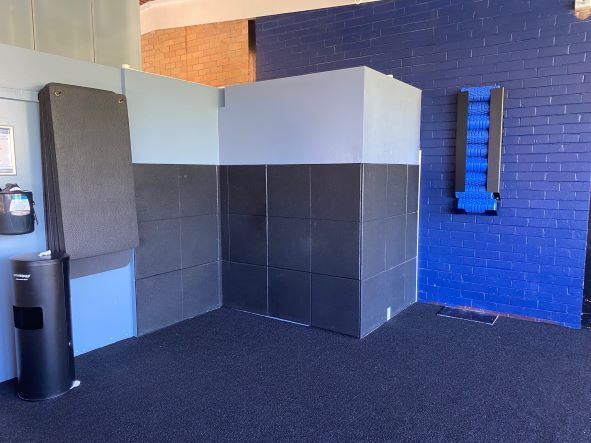 Our second goal was to create a more functional space in our Upstairs Training Zone. At Melbourne University Sport we're committed to creating a welcoming and inclusive space for all. We've transformed our upstairs Trophy Hall gym to cater for all levels of training, by rearranging pin loaded equipment we've now added 2 new squat racks as well as storage for new dumbbells and various other equipment. This space provides members with more workout options in one convenient location without needing to move between training zones.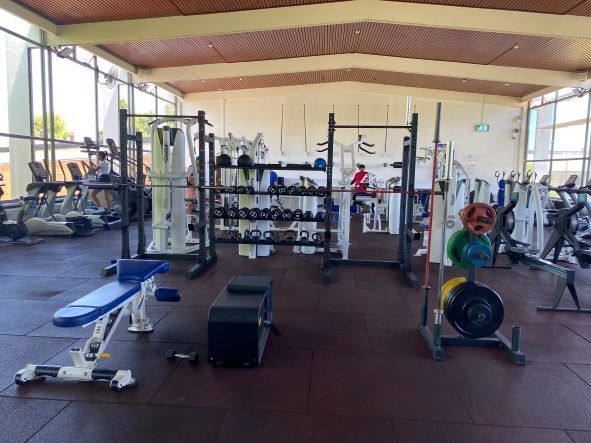 Our final addition over the Christmas period was the introduction of Teambeats, a platform designed to enhance our group training sessions. Introducing the next evolution to our Small Group Training classes! Over the last few years our Small Group Training classes have continued to provide members with a fun, engaging and interactive workout that allows them to achieve their wellness goals. The addition of Teambeats allows us to take that to a new and exciting level with a heighten level of engagement and more opportunities for our members to complete these fun workouts. Using heart rate monitors and a dedicated 75" screen our trainers will provide a fun and challenging class that will help you achieve your wellness goals.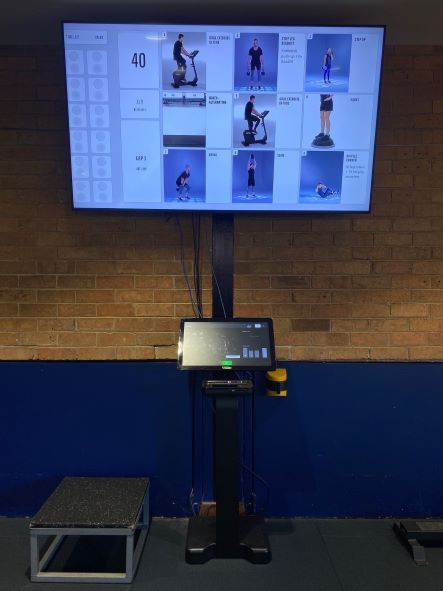 Click here to learn more about Melbourne University fitness opportunities!