Unibicycles

Same Day Service (Drop off after 8am & before 10am – Pickup 3.30pm same day) tubes/tyres/small repairs all day.

Unibicycles offer professional quality service packages and individual repairs at competitive prices. All their services and repairs come with a 30 day guarantee.
Find out more: unibicycles.com.au
UniSport Australia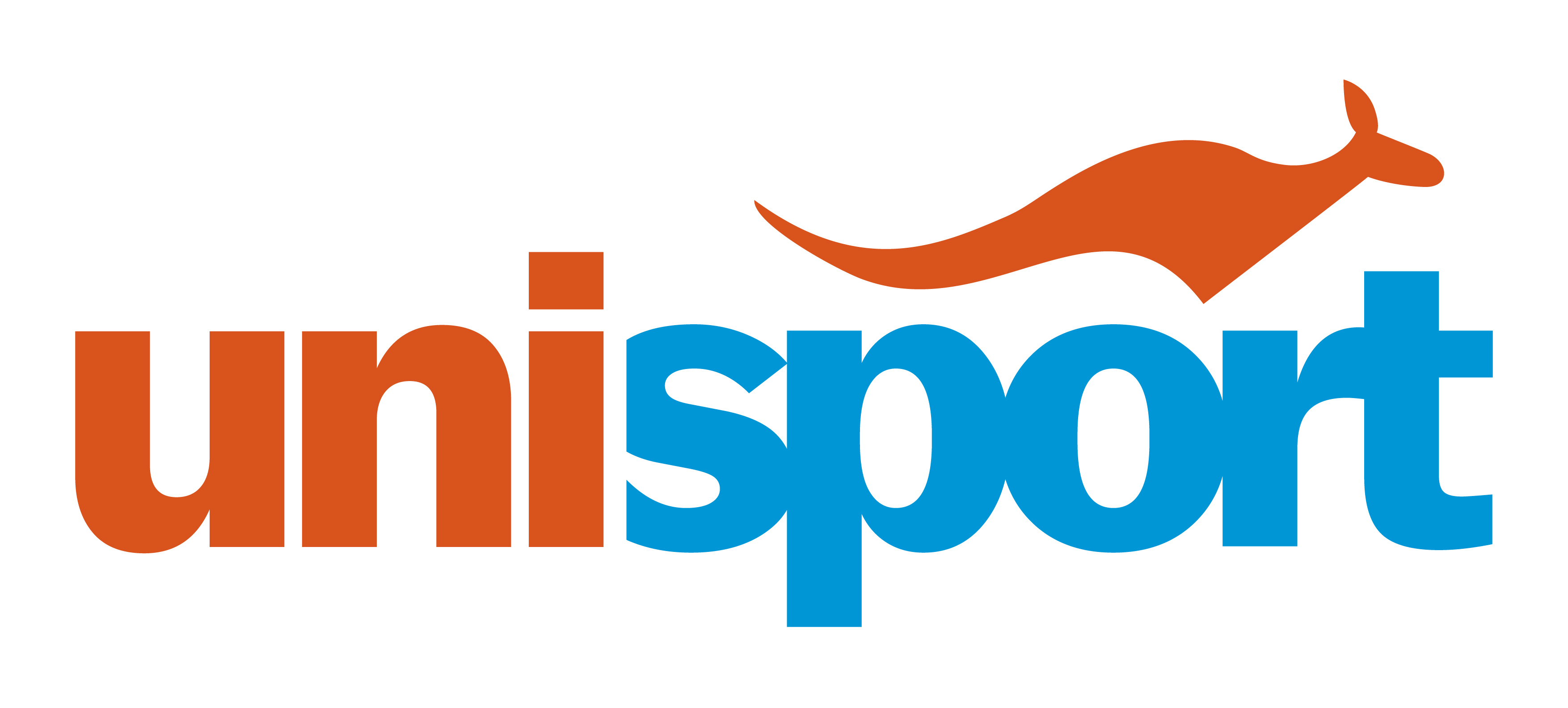 UniSport Australia (UniSport) is the peak governing body of university sport in Australia.
They promote and foster the importance of university sport as an integral part of university life at 43 member universities, who collectively represent more than one million students nationwide.
Find out more: unisport.com.au