After some sunny days over the holiday break, and 40 degrees predicted for this Saturday, for most Melbournians, it is finally swimming time! And as we get ready to welcome our newest cohort of international students to Melbourne University, should we be worried about our student's water safety skills?
The answer is, unfortunately, yes. The Royal Life Saving National Drowning Report 2022 reported 339 drowning deaths over the past 12 months, which is 15% higher than last year (295), and the highest reported figure since 1996.
Sadly, a large percentage of these deaths have been individuals who were born overseas.
Royal Life Saving Chief Executive Officer Justin Scarr speaking on the Royal Lifesaving Australia website, said that it was crucial that people prioritised water safety while they're relaxing over the summer break.
"We need to ensure people always take water safety seriously. Unfortunately, people of all ages have drowned this summer while at rivers, lakes, beaches, and swimming pools."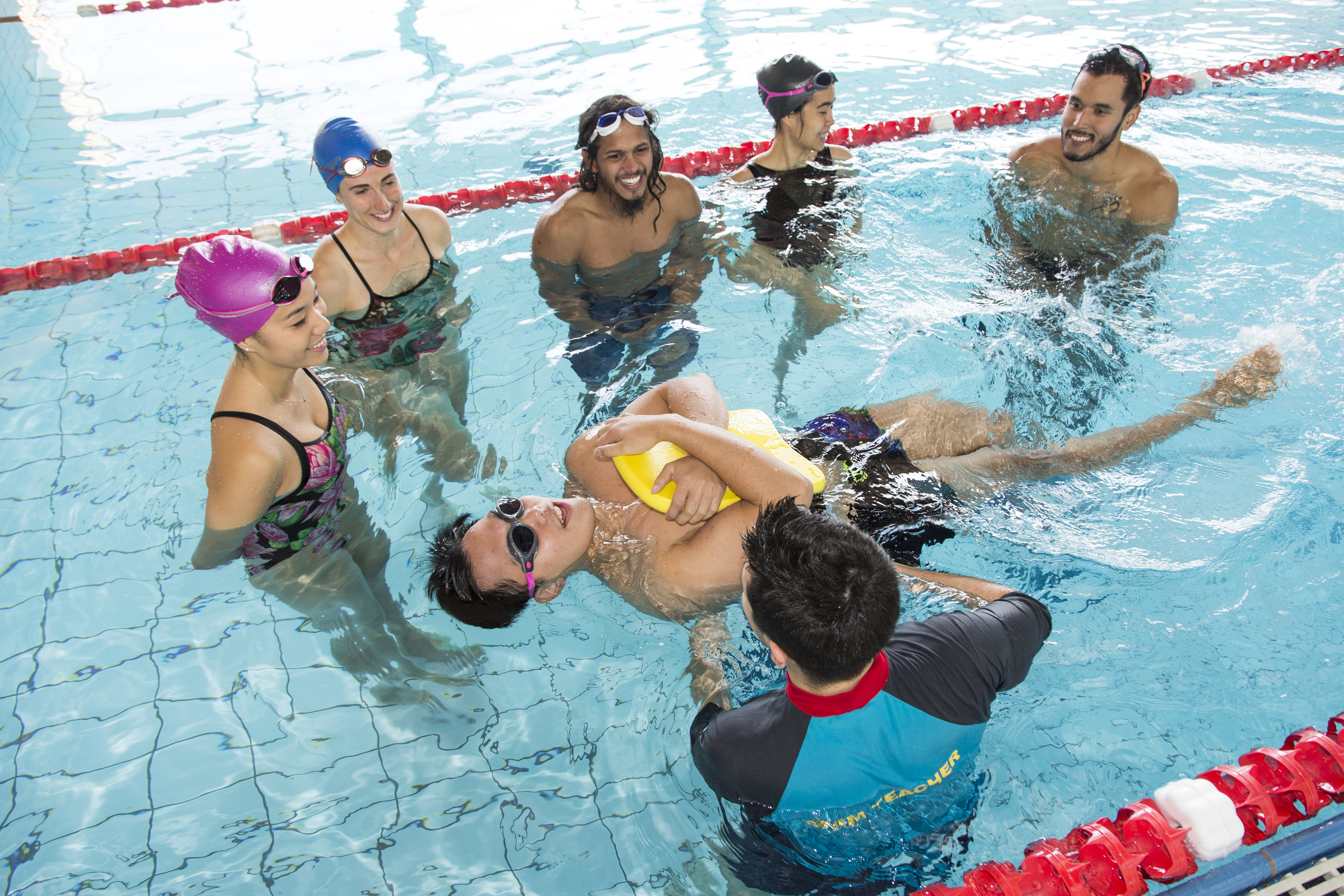 The Melbourne University Sport Water Safety Program (WSP) was an initiative launched in 2017 after identifying the danger for international students when first arriving in Australia. Following the pilot program's success and a waitlist of over 800 students in its first year, further funding was granted to allow 1600 students to participate each year.
The WSP is a free aquatic education program that primarily focuses on providing University students with the awareness, knowledge, and skills crucial for water safety, survival, and rescue. It has also proven to be a great way for students to connect with others, forming new friendships while obtaining some great life skills.
In partnership with Life Saving Victoria, the 10-week program, consisting of one 45-minute lesson per week, aims to teach students the necessary water safety, stroke, and survival skills for safe and enjoyable participation in water-based social activities at the pool and beach.
"With the university returning to in-person teaching in 2023, we are excited to have our student community back on campus. The 2023 Water Safety Program looks like our biggest and best program yet," commented Water Safety Program Coordinator Marcus Grillo.
Students can register their expression of interest for the 2023 WSP here for the semester one program starting the week of 13 March 2023.
And remember, when heading to the beach or pool this week or over the rest of the holiday break, make sure you follow Lifesaving Victoria's 5 SwimSafe principles:
Read the safety signs
Enter feet first
Stay within your safe depth
Swim with a friend
Put your hand up for help