With state and national sporting competitions rapidly returning to normal, many elite student-athletes have been performing well in their respective high-performance fields.

First year Bachelor of Science student-athlete Robert Hibburt won the historic Port Campbell to Warrnambool Handicap race. More
Meezaan Dickinson (Biomedical Engineering) won gold medals in the Victorian and Australian Open Karate Championships in the senior women's Kata.
Science student-athlete Ruby Roseman-Gannon has returned from injury with a win in the inaugural Gibraltar to Inverell des Femmes one-day NRS race. More
First-year Bachelor of Biomedicine student Giorgia Salmas won gold in the Open Women's Foil at round 1 of the Australian Fencing Championships.
Bachelor of Biomedicine student Will Middleton won the U20/21 400m Individual Medley at the Australian Swimming Championships, and Bachelor of Commerce student Liam Selwood took out the gold in the U20/21 50m Breaststroke at the same event.
Aston Key (Bachelor of Science) won the middle distance event National Orienteering League at Bunyip Reach in South Australia. Alum and MU Sport staff member Asha Steer won bronze in the Women's middle distance event. More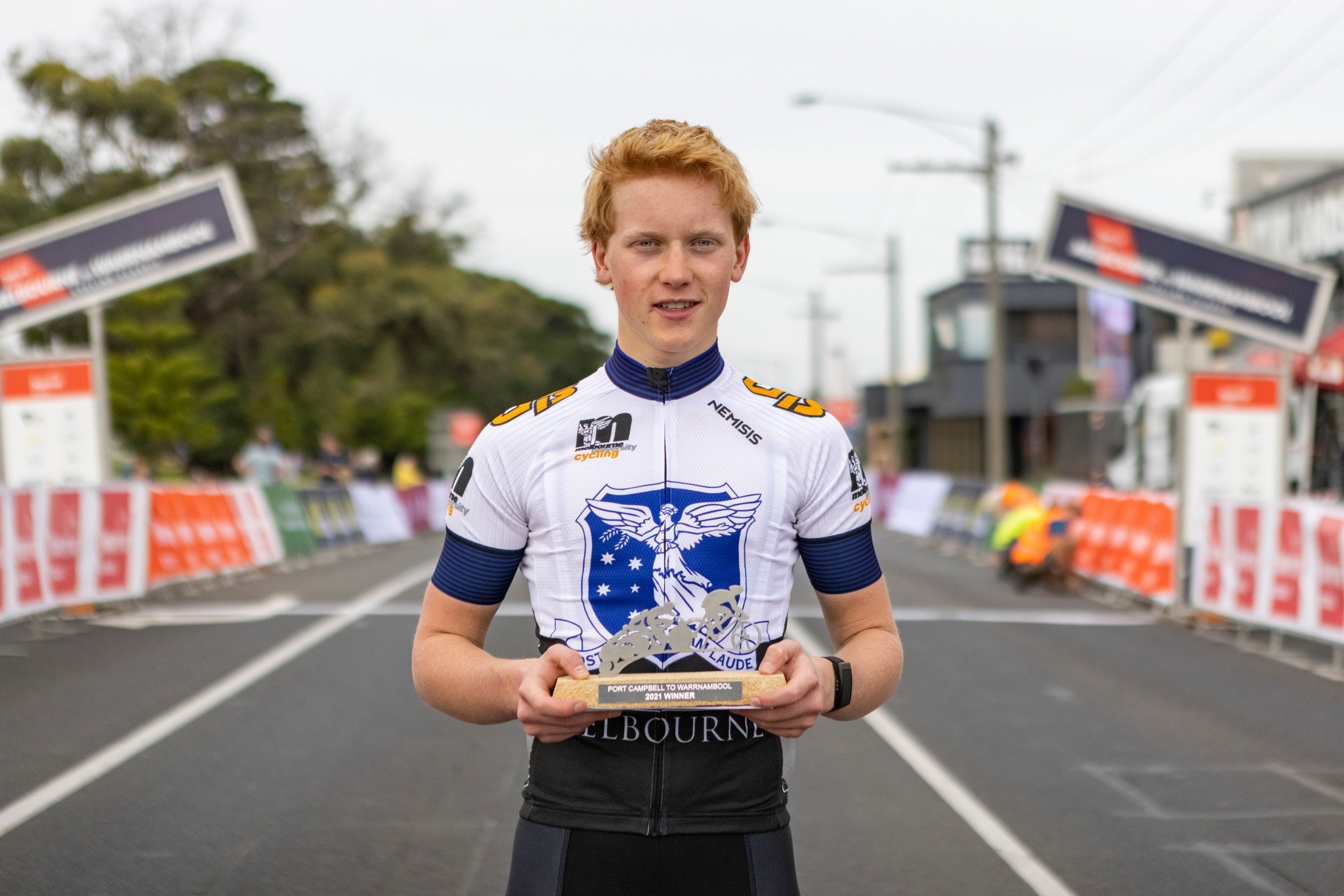 Robert Hibburt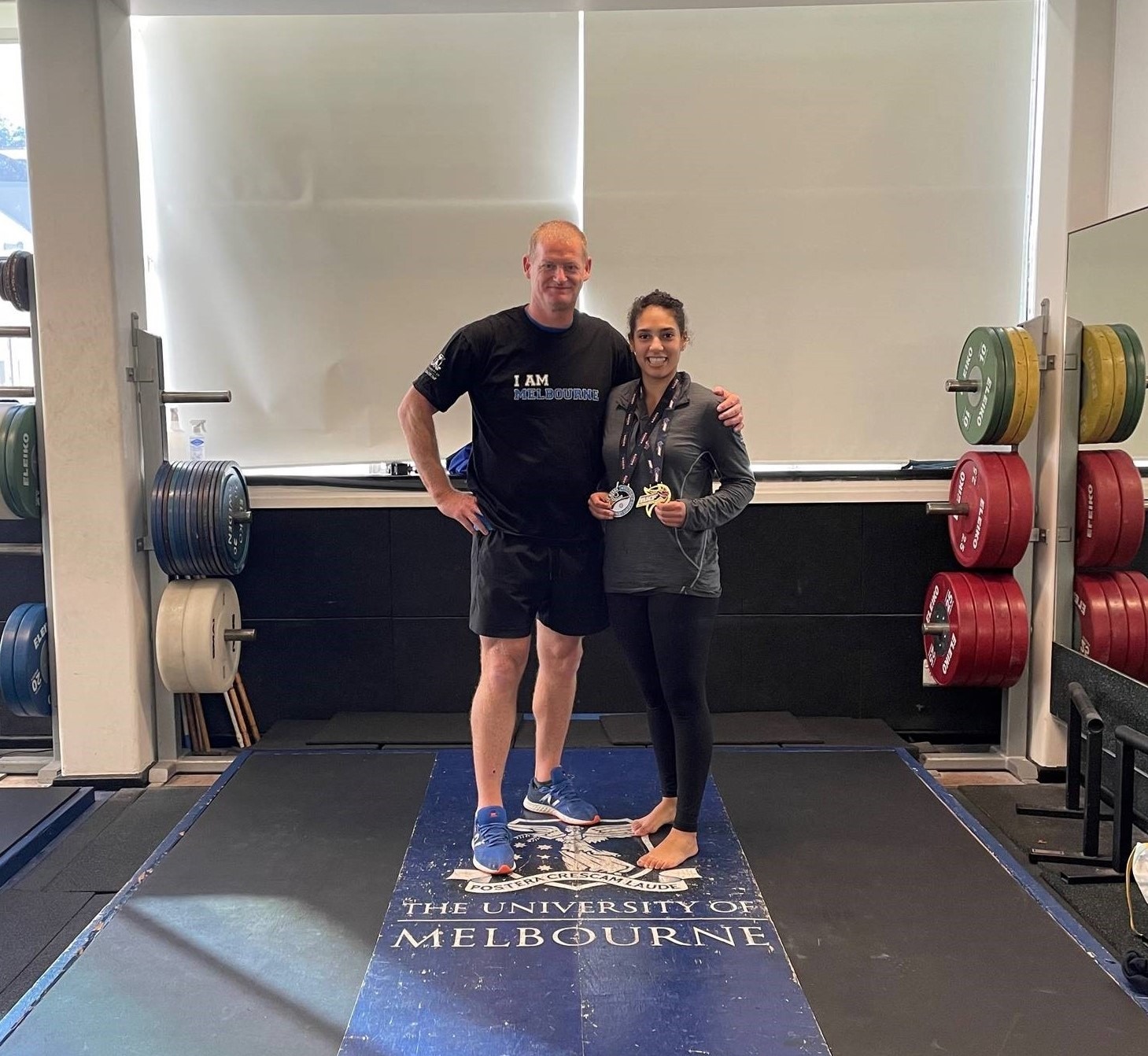 Meezaan Dickinson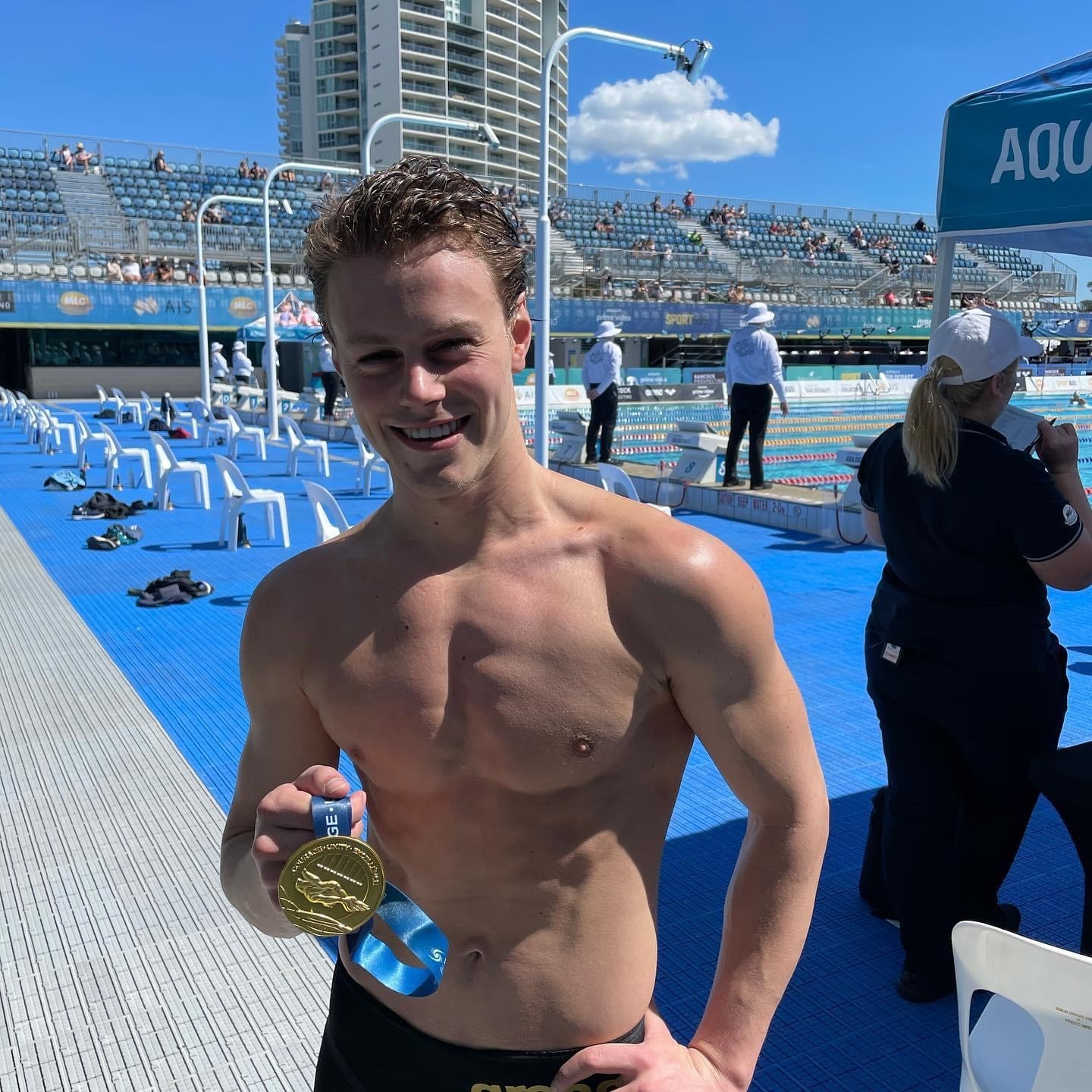 Will Middleton