23; University Blacks Football Club

The University Blacks are saddened to advise our Members and wider VAFA community about the passing of Andrew "Andy" Smith last week.

Andy was one of the longest serving volunteers in Uni Blacks' history, with over 65 years of Club service to his name.

Andy was awarded life membership of the MUFC in 1980, and the Best Clubman award at the Blacks was changed to be named after Andy in the early 1990s, as a tribute to just how great his impact was on our Club.

Whilst in his later years, Andy would often be found in the timekeepers box, there were not too many roles at the Blacks he did not fill throughout his journey. One of the most passionate Blackers you would ever meet, Andy never had a problem calling it exactly how he saw it - especially when it came to giving our players some unsolicited advice!

This Wednesday, the 25th of January, a Funeral Service will be held at Le Pines Funerals in Essendon, address 941 Mt. Alexander Rd, starting at 2:30pm.

This will be followed by a Wake at the Moonee Ponds Bowling Club, inside Queens Park, from 3:45pm.

The Moonee Ponds Bowling Club will be live streaming the Funeral Service in their Burke & Wills Function Room for all Members of both Clubs who are unable to attend in person, as both Clubs meant so much to Andy in his life.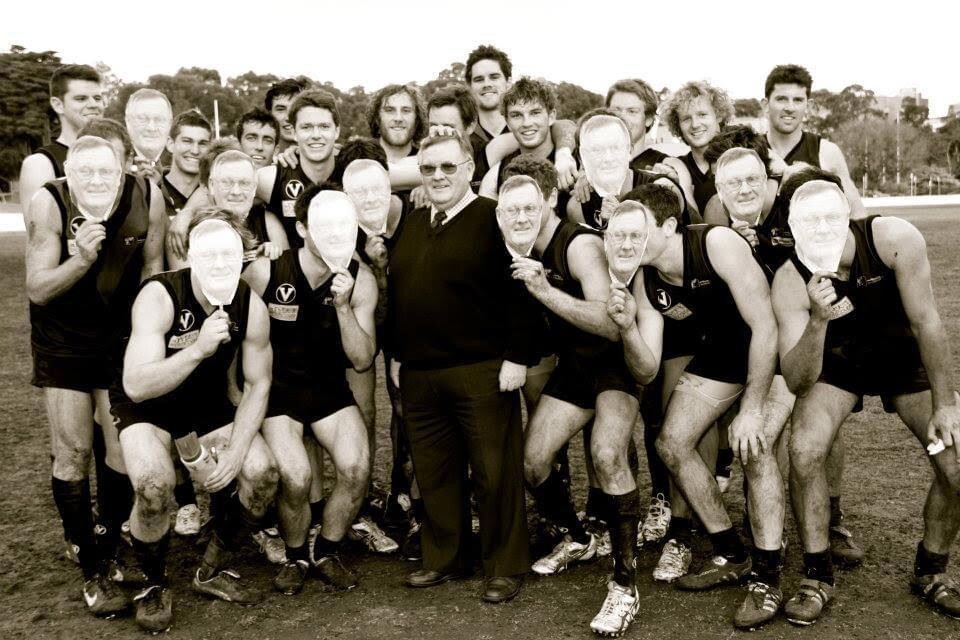 The Blacks' Football Department has made the decision to cancel the pre-season training session scheduled to take place Wednesday evening, out of respect to Andy. Players have been encouraged to attend and we hope to get many more members of our broader community there to gather and reflect upon our shared journey at the Blacks and share our fond memories of Andy together.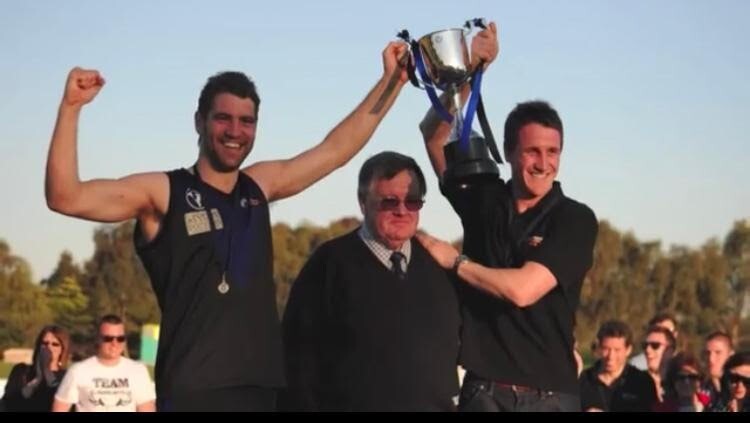 Over the next couple of weeks, we will have some further news updates to bring you about the upcoming season, but for the time being the Club is committed to paying our respect to perhaps one of the greatest supporters of the Blacks to have lived.

Vale Andy Smith