30 September; Liam Petterson

The University's Badminton contingent was treated to an inspirational send-off with two-time Commonwealth Games athlete and University of Melbourne alumnus Jeffrey Tho addressing the men's and women's teams ahead of University Nationals Div 1.
A former number 1 ranked men's singles Badminton player, Tho competed at the 2010 and 2014 Commonwealth Games and has won men's singles gold and bronze medals at the Oceania Championships.
He represented the University of Melbourne in three Australian University Games (now University Nationals), winning the national championship on each occasion, and in 2013 graduated from the University with a Bachelor of Dental Science (Honours). At the 2009 Blues and Sports Awards, he was recognised as Male Athlete of the Year, as well as earning Blues awards in 2009, 2011 and 2012. Currently he is a coach for the Australian national team, works as a demonstrator at the Melbourne Dental School, and is employed as a dentist in Melbourne's east.
In addressing the University's men's and women's Badminton teams, who are competing on the Gold Coast until Thursday 3 October, Tho explored time-management strategies and methods to help student-athletes cope with stress. He also spoke about how to deal with the challenges of playing badminton in a team both on and off the court, and gave some tips for first-time Nationals athletes.
The event was organised by women's Badminton team manager and University Sport Captain Alice Wu, who has concentrated on building team morale in the lead up to Nationals. The women's team will be looking to replicate last year's championship-winning performance, while the men's team, who earned bronze in 2018, are aiming to take home the gold.

"Jeffrey emphasized the importance of team spirit and to enjoy our time with all the elite athletes coming together to achieve the same goal," Wu said.
"He provided models to help us make difficult decisions on and off the court...and gave us tips on how to support each other when we're playing, which is vital in helping us to perform."
Tho's presentation seemed to be paying early dividends on Day 1 of Nationals, with the women's team beating LaTrobe and Bond Universities, while the men's team triumphed over the University of Queensland.
Follow the Badminton squad's Uni Nationals Div 1 results here.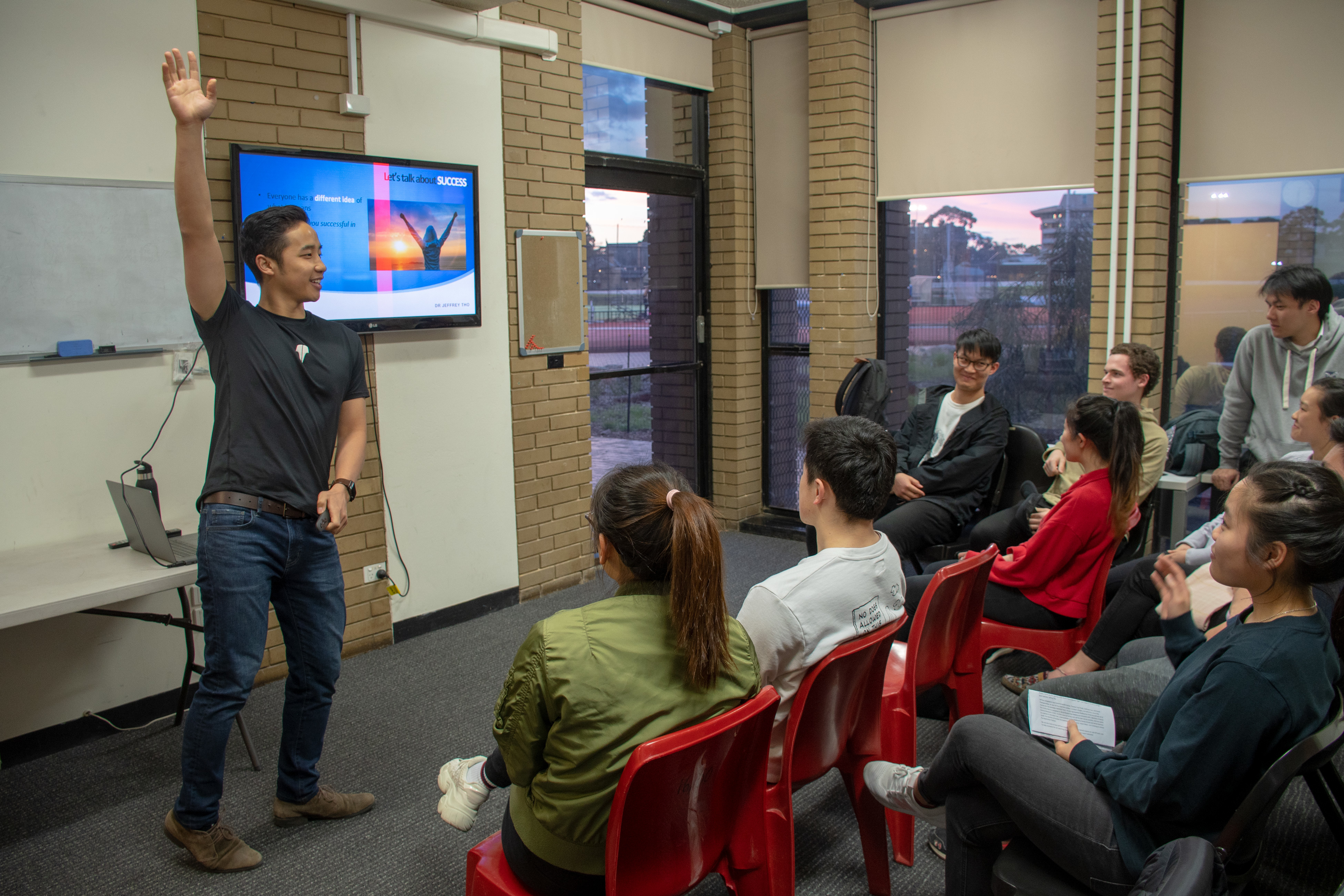 Dual Commonwealth Games athlete Jeffrey Tho (left), who graduated with a Bachelor of Dental Science (Honours) in 2013, addresses the 2019 University Nationals Div 1 Badminton contingent. Image: Liam Petterson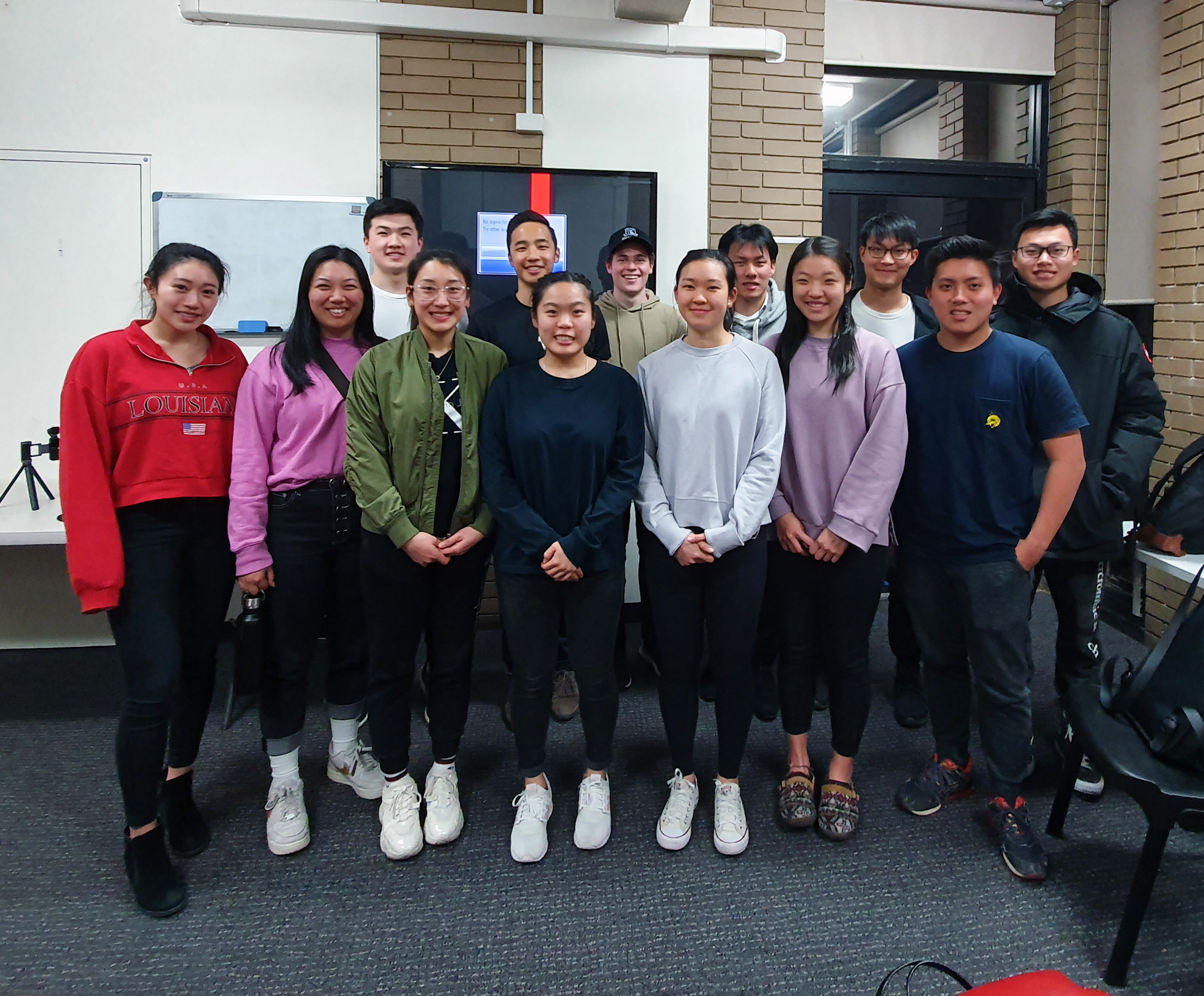 Tho with Women's Badminton team manager and University Sport Captain Alice Wu (centre front) and the University's representative Badminton squad. Image: supplied
Tho being awarded a Full Blue for Badminton at the 2012 Blues and Sports Awards. Image: MU Sport