28 October; Liam Petterson
Waterski and Wakeboard Club treasurer Georgia Mylonas made history on the weekend, winning a gold medal in the Women's Shred as the first woman from the Club to compete at a Wakeboard Victoria event. Congratulations also to Sean Taaffe who finished 3rd in the Advance Division.
The Gridiron Club's senior men's team got their season back on track with a 20 – 6 victory over the Geelong Buccaneers, propelling them to 4th on the ladder after falling to their first two defeats of the 2019/20 campaign at the hands of Monash University and the Western Crusaders.
Both Division 1 Touch Football sides defeated the Harlequins Touch Club over the weekend. The women's side prevailed 7 – 3 thanks to Charlotte McGilp and Caitlyn Grant scoring two touchdowns each. Tim Roostan and Alex Smart also bagged a brace apiece on the way to an 8 – 5 win for the men.
The Futsal Club's men's State League 2 team earned a commanding 6 – 2 win over Mt Evelyn to avenge last week's 0 – 2 defeat against Tottenham FC. Ali Zahiri was named man of the match, while side remains first on the ladder with seven wins from nine matches and a goal difference of +23.
The women's T20 Cricket team impressed with 0/140 before the match was abandoned three overs into Altona Roosters' innings due to poor weather, resulting in a draw. Meanwhile the men's 1st XI are 2/191 from 64 overs in their two-day game against the Greenvale Kangaroos, featuring a classy 90-run haul from opening batsman Harrison Emms. The match continues on 2 November.
The Softball Club inducted its very first life member, Tina Lin, at its 2019 presentation day.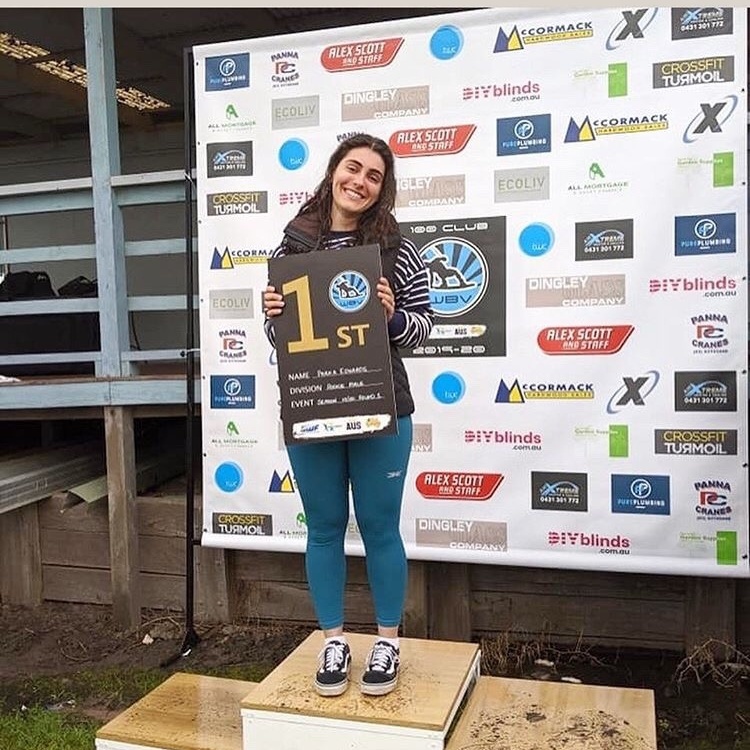 Club treasurer Georgia Mylonas made history for the Waterski and Wakeboard Club. Image: MUWWT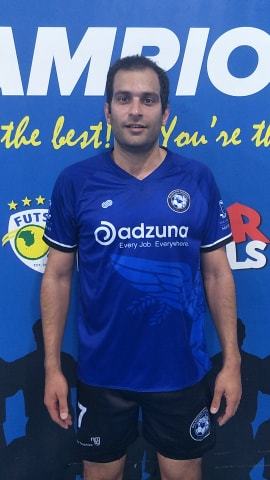 Ali Zahiri was named best on ground as the men's State League 2 futsal side overcame Mt Evelyn. Image: State League Two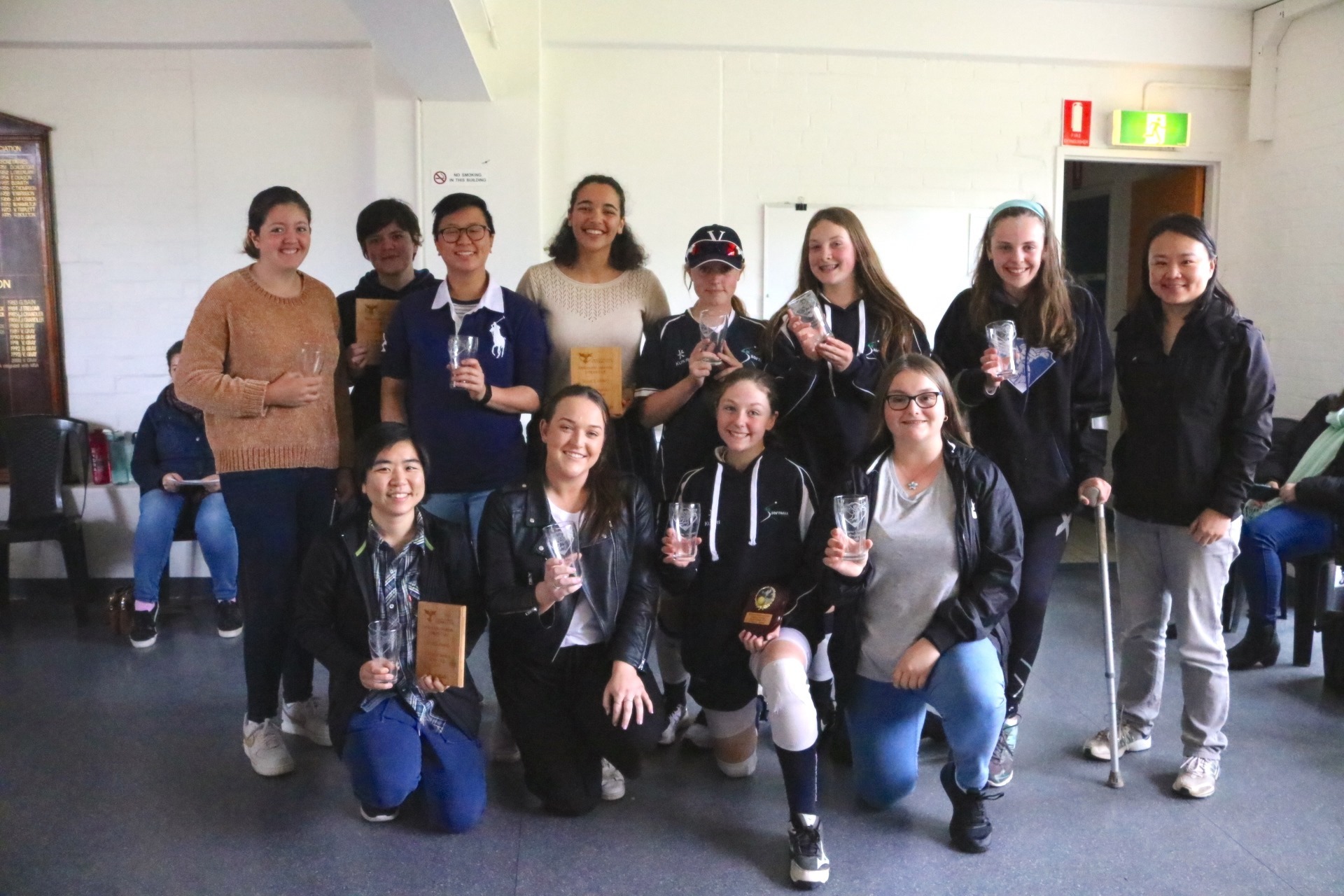 The Softball Club's Tina Lin was inducted as the Club's first ever life member. Image: MUSC