November 4; Liam Petterson
The Futsal Club continued its recent form with a 7 - 4 win over 3rd-placed Balwyn FC in State League 2. Ali Zahiri was best-on-ground for the second consecutive week scoring two goals as the side maintained top spot on the ladder, with eight wins from ten matches.
The Cricket Club's First XI scored the only win across the Club's Premier sides thanks to a dominant spell from Fawad Ahmed who nabbed six wickets for just nine runs including five maiden overs. The side were in a battle against poor weather but managed to bowl out the Greenvale Kangaroos for 50 runs before the rain set in, after declaring for 2/191 on Day 1 last weekend. The team will face Geelong Cricket Club this weekend at the University Main Oval.
The Gridiron Club's senior men's team scored back-to-back wins for the first time since the start of October, overcoming a stubborn Melton Wolves side to win 16 - 0. The victory propelled the Royals back into the top-4 with nine wins and two losses from eleven matches. The women's side didn't fare as well, succumbing to Croydon Rangers 6 - 18.
Congratulations to Soccer Club member and Bachelor of Science student Jack Wood for winning the golden boot award as top goalscorer in the Club's top men's team. Jack put away 19 goals in a stellar season which saw him finish as State League 4 runner-up in the golden boot and 4th in the league best-and-fairest.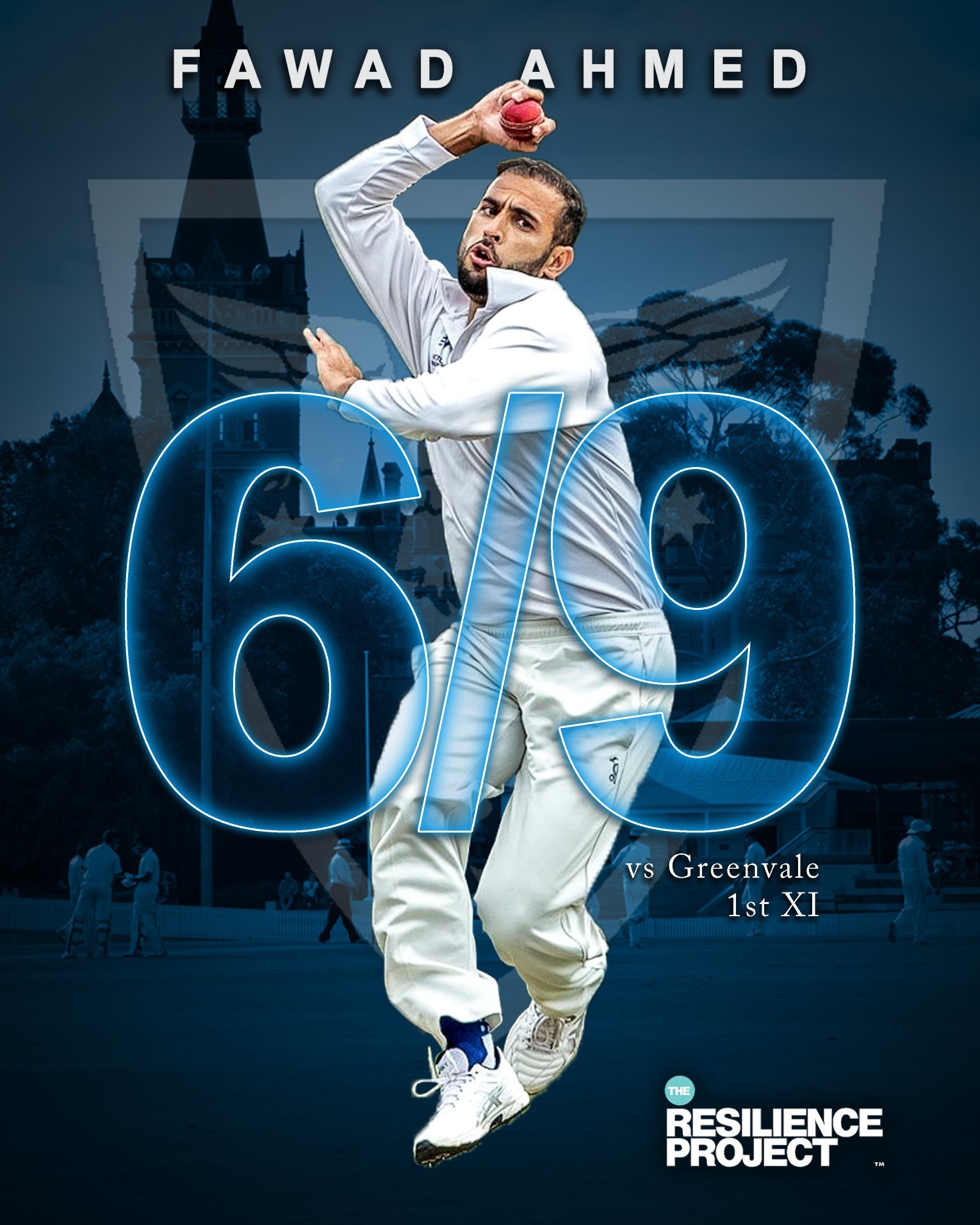 Fawad Ahmed single-handedly demolished the Greenvale Kangaraoos with 6/9 off 9.3 overs in a win for the 1st XI. Image: MUCC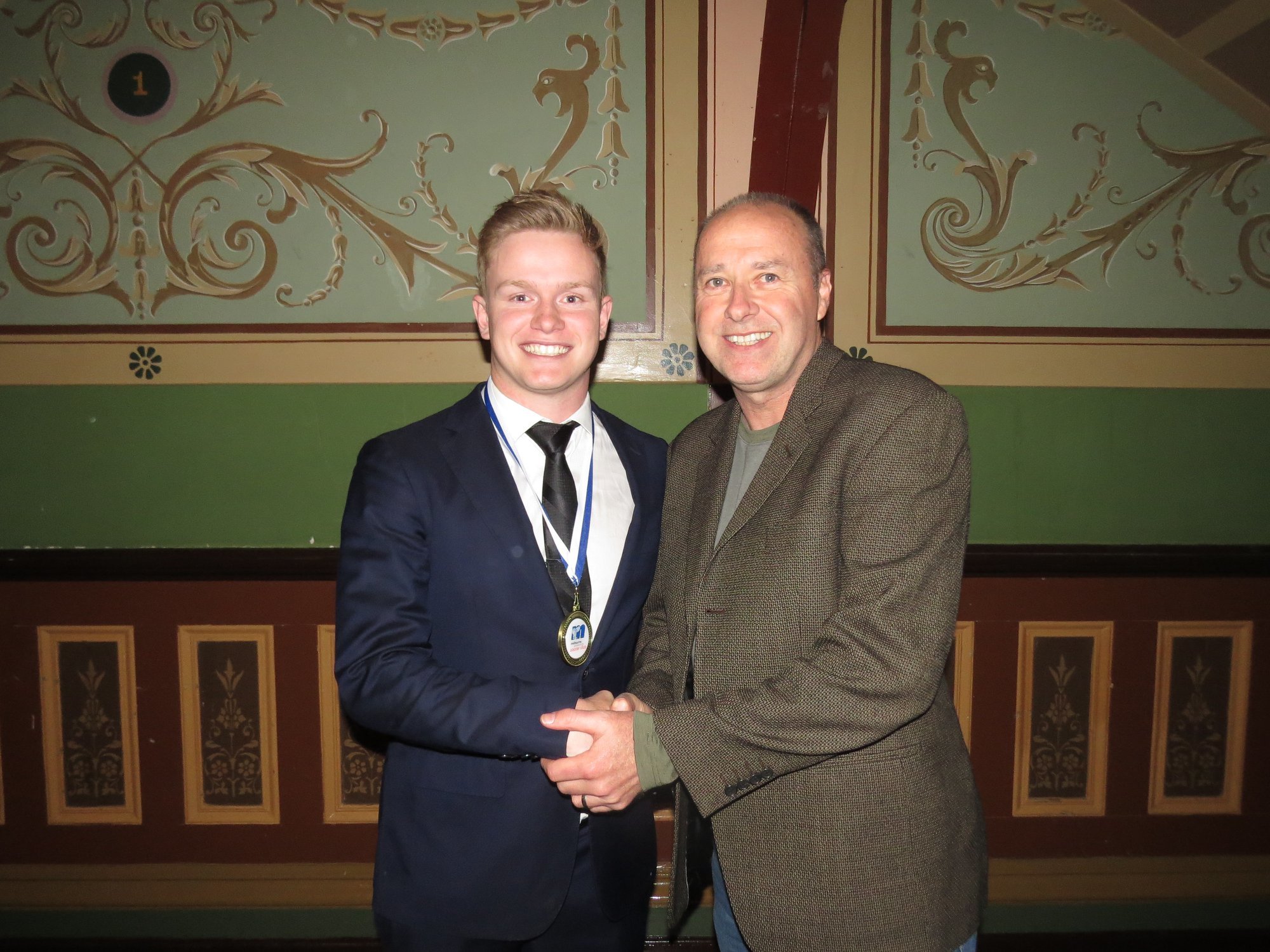 Jack Wood scored 19 goals to win the golden boot for the Soccer Club's State League 4 Men's side. Image: MUSC